Researcher of the Year 2019 - Jason Gotlib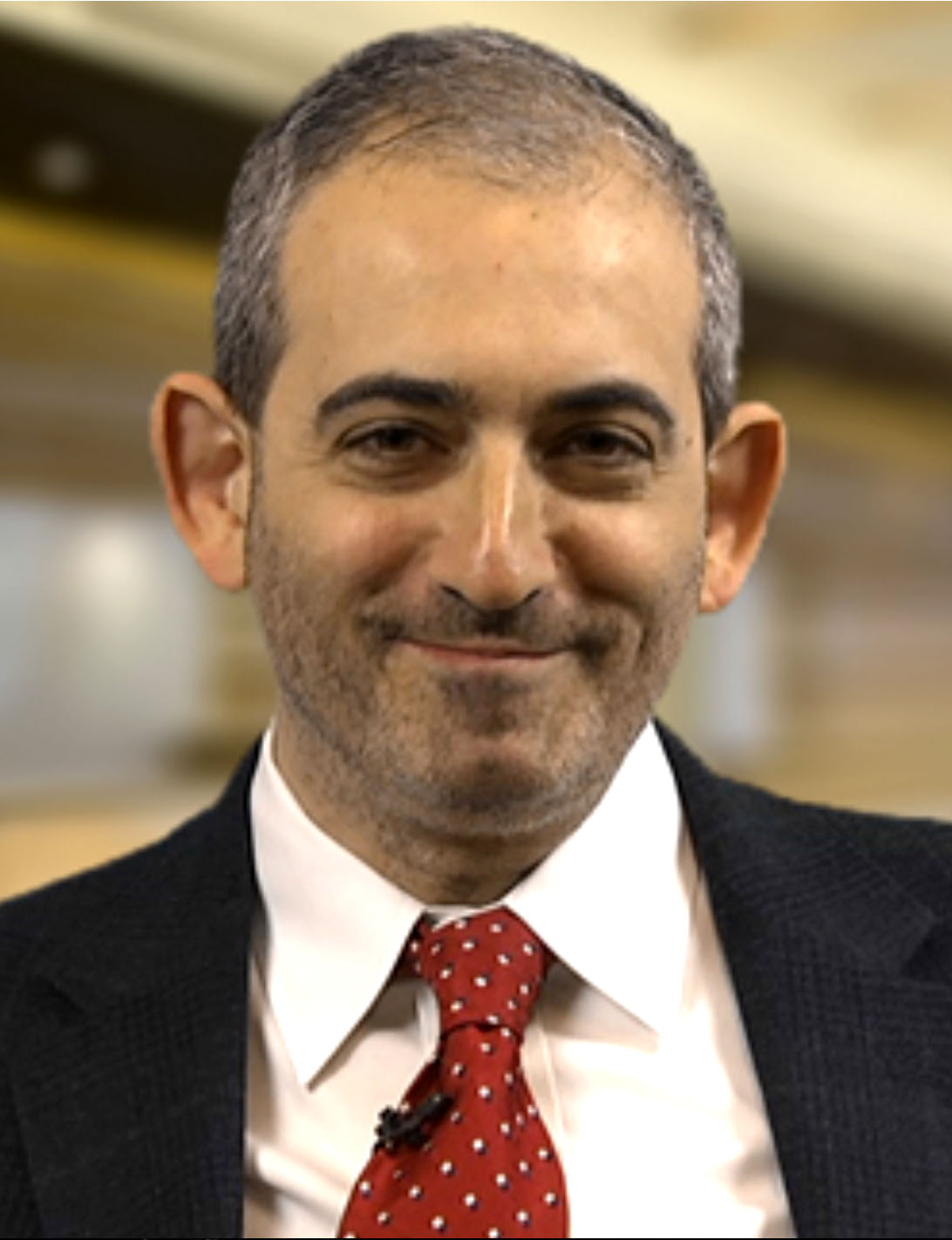 Jason Gotlib, MD, MS is Professor of Medicine in the Division of Hematology at the Stanford University School of Medicine / Stanford Cancer Institute. Dr. Gotlib's medical school, residency, and fellowship training was undertaken at Stanford, where he also earned a master's degree in clinical epidemiology. He was the recipient of the National Institutes of Health K23 Career Development Award. He was Director of the Stanford Hematology Fellowship Training Program from 2011 to 2017, has been a six-time recipient of the Stanford Division of Hematology's teaching award, and currently is leader of the hematology division's Clinical Research Group (CRG).
Dr. Gotlib's research focus is clinical trial and translational evaluation of novel therapies for myeloproliferative neoplasms (MPNs) such as JAK inhibitors for myelofibrosis and KIT inhibitors for advanced systemic mastocytosis (SM). He has authored more than 200 research articles, chapters, and reviews that have been published in journals such as Blood, Journal of Clinical Oncology, and The New England Journal of Medicine.
Dr. Gotlib led bench-to-bedside development of novel KIT inhibitors in SM which is predominantly characterized by the imatinib-resistant KIT D816V mutation. He first demonstrated the clinical efficacy of the multi-kinase/KIT inhibitor midostaurin (PKC412) in a patient with mast cell leukemia in 2005. This proof-of-principle led to the initiation of a phase II investigator-initiated trial of midostaurin in patients with advanced SM which demonstrated a response rate of 69%, and good long-term tolerability and efficacy. These encouraging data prompted an industry-sponsored, 29-site global trial of which Dr. Gotlib chaired the study steering committee. The study demonstrated a 60% response rate, including reversion of SM-related organ damage, reduction of bone marrow mast cell burden, and improvement of symptoms and quality of life (Gotlib et al, NEJM 2016). These results led to FDA and EMA approval of midostaurin for patients with advanced SM in 2017. Dr. Gotlib is leading clinical development of second-generation KIT inhibitors for use in advanced SM, including avapritinib (BLU-285) and ripretinib (DCC-2618). Complementing these clinical studies, Dr. Gotlib led the development of international consensus response criteria for patients with advanced SM (Gotlib et al, Blood 2013) and chaired the development of the U.S. National Comprehensive Care Network (NCCN) guidelines for SM (Gotlib, et al, J NCCN, 2018).
Dr. Gotlib is a co-founding member of the first pan-American organization to bring together multidisciplinary specialists and researchers in mast cell diseases, the American Initiative in Mast Cell Diseases (AIM). The inaugural AIM Investigator Conference, chaired by Dr. Gotlib, was held at Stanford in May 2019, and will launch a network of Centers of Excellence across the US, Canada, Central and South America to manage patients with these rare diseases and to bring investigators together from academia and pharma to catalyze clinical and scientific innovations, particularly with the ECNM.
For clinical validation of the paradigm of KIT inhibition in advanced SM, Dr. Gotlib received 2019 Researcher of the Year award of the ECNM.